Featured Products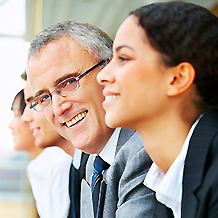 Corporate Stationery
Everything that you need to run your business.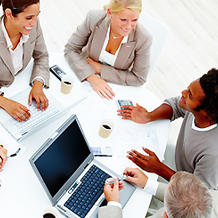 Unique Products
We are ever ready to welcome new ideas and fresh challenges. If you can envision it, we will try to print it.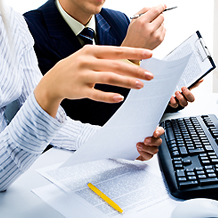 Design & Layout
Not sure where and how to start? Let our in-house designers help you.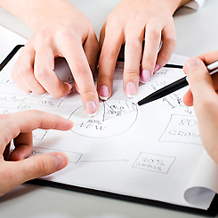 Training Materials
Leave the nitty gritties to us and concentrate on bringing out the best in your people.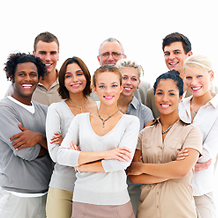 Marketing Materials
Reach out to potential customers with professional marketing materials.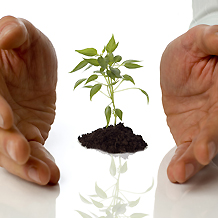 Ad-Hoc Projects
We would simply love to work with your on your next big idea.
Full Product List
Stationery
Letterheads
Namecards
Invoices
Delivery Orders
Complimentary Slips
Brochures
Flyers
Log Books
Bookmarks
Marketing
Corporate Folders
Bookmarks
Traning Guides
Fridge Magnets
Post-It-Pads
Coasters
Fans
Notebooks
Zines & Lookbooks
Paperbags
Ad-Hoc
Game Boards
Photobooks
Standing Calendars
Doggie Bags
Recycled Paper Bags
Comic Books